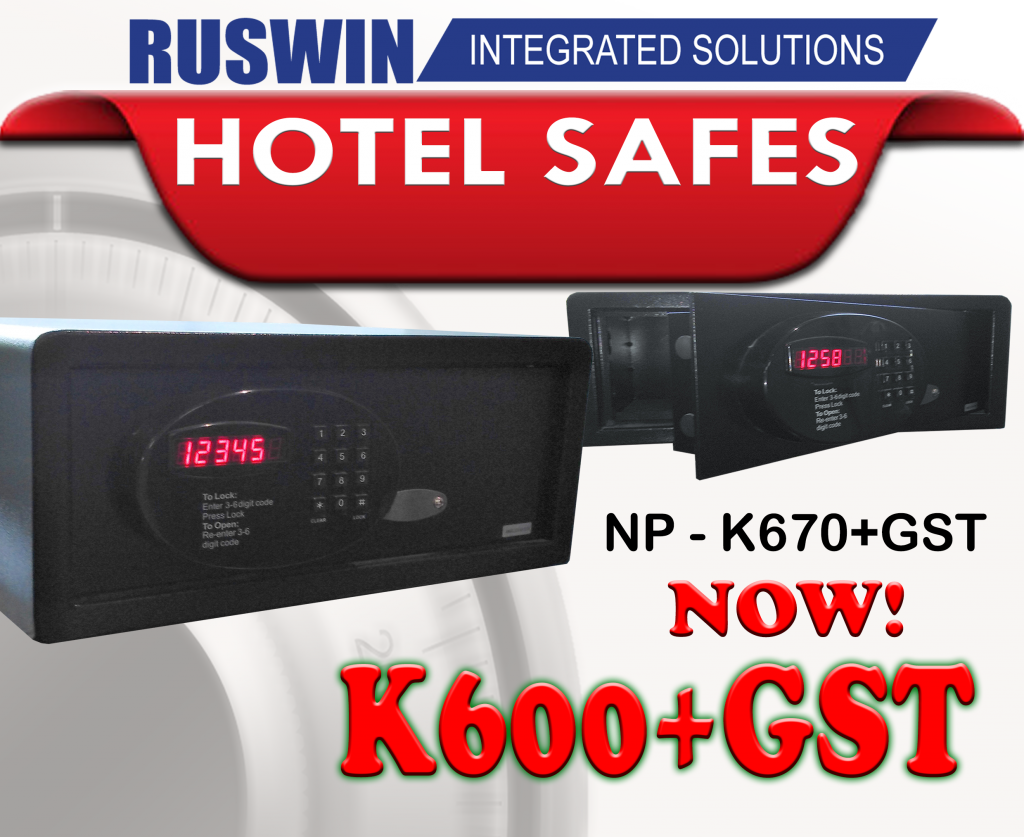 Electronic Safe Size
Choose a safe that will easily accommodate any requirements your users/guests generally have, from personal effects, to laptop computers to larger items that need to be secured.
User Friendly
The key Pad and display on your safe should be large enough, ADA compliant and visible inside cabinets or closets. The instructions must be simple, clear.